Los Cabos Goes To Cannes cements partnership on the Croisette.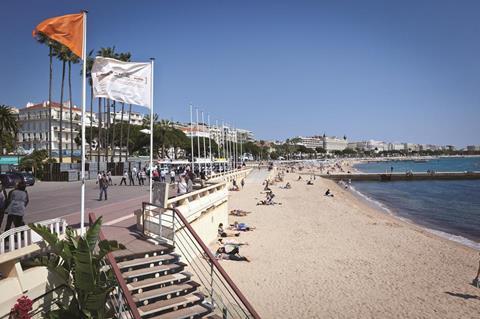 Mexico's fast-rising Los Cabos International Film Festival, which this year hosts its fourth edition over November 11-15, will showcase four participating Mexican films in post at the 2016 Marché.
The projects will be selected from Cabos In Progress, a platform for features in post that are produced or co-produced by Mexico supported by the Gabriel Figueroa Film Fund and film services group Labodigital.
Calls for entry for Cabos In Progress and the Gabriel Figueroa Film Fund are open until July 31.
Marché executive director Jerome Paillard said: "This year in Cannes, Mexico is coming strong as the co-organiser of the Marché Opening Night and with many other activities at the Producers Network and in their pavilion.
"The Marché has a strong relationship with Latin America, in Argentina with Ventana Sur and in Brazil with Films From Rio. The Marché is always willing to open spaces to encourage filmmaking and I am very pleased that we can support Mexican films through the Los Cabos Goes To Cannes platform."
Los Cabos International Film Festival director Alonso Aguilar-Castillo added: "Los Cabos Goes To Cannes will become a partnership with Marché du Film, allowing us to strengthen our role as a trampoline to bold Mexican filmmakers who have the courage to play in the international arena."