The US company has closed key territories on the Croisette on its Sean Bean political thriller from Look To The Sky Films and co-produced by Gold Star Productions.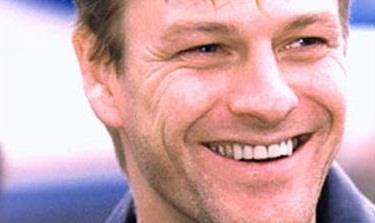 Rights have gone in the UK (Signature Entertainment), Italy (Minerva), Middle East (Eagle Films) and former Yugoslavia (Dexin Films), with talks are ongoing for France. Pacific Northwest Pictures holds all Canadian rights.
Jason Bourque co-wrote and is due to start shooting in India this week on the story of a high-level private contractor who unbeknownst to his family flies covert drone missions and is confronted at home by a businessman who believe he is behind a strike that killed his family. Patrick Sabongui also stars.
Bourque co-wrote the script with Paul A. Birkett. Production will relocate to Vancouver when the India portion wraps.
Sefton Fincham and Ken Frith serve as producers. Mike Rowe, Levi Sheck, and Media Capital Group's Ross Mrazek and Ben Rappaport serve as executive producers alongside Myriad president Kirk D'Amico and Emily Alden.
"We think that Sean Bean is the perfect actor for this leading role and that Jason Bourque will do a great job directing this compelling material which ultimately addresses issues of justice and human values around the world," said D'Amico.
Myriad COO Kevin Forester and senior vice-president of marketing and acquisitions Audrey Delaney negotiated international sales rights with Fincham.