The sales company has acquired international sales rights to Bob Byington's Jason Schwartzman starrer.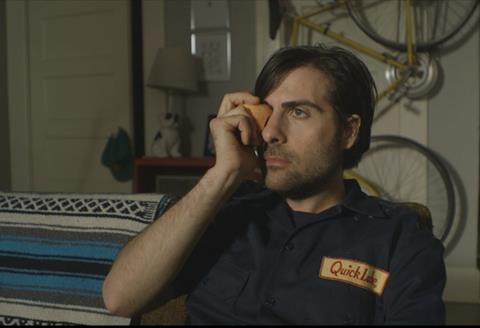 Seana Flanagan, Molly Christie Benson and Nancy Schafer produced 7 Chinese Brothers and Christos V Konstantakopoulos of Faliro of House Productions served as executive producer.
Schwartzman, Tunde Adebimpe, Eleanore Pienta and Stephen Root star in the tale of an unemployed man with a callous outlook on life who tries to change his life to win the heart of a co-worker.
Spotlight brokered the deal with producers Flanagan and Schafer.