Hosoda will be the subject of the festival's Animation Focus, while Iwai will be the Director In Focus.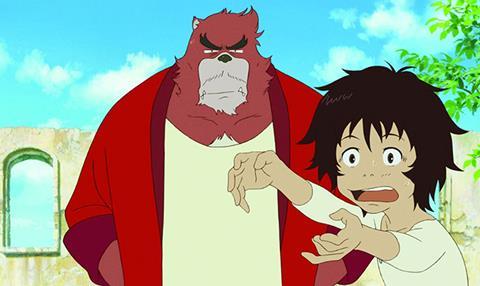 This year's Tokyo International Film Festival (TIFF, Oct 25-Nov 3) will be celebrating the work of Japanese filmmakers Mamoru Hosoda and Shunji Iwai.
Hosoda's work will be the subject of TIFF's Animation Focus, while Iwai has been selected as the Director In Focus in the festival's Japan Now section.
TIFF will be screening all of Hosoda's major films, which include The Girl Who Leapt Through Time (2006), Summer Wars (2009) and Wolf Children (2012). His most recent film, The Boy And The Beast, became the highest-grossing local film in Japan in 2015 and was sold by France's Gaumont to around 50 international territories.
Iwai is also internationally renowned with films such as Love Letter (1995), All About Lily Chou-Chou (2001), Hana And Alice (2004) and this year's A Bride For Rip Van Winkle.
"In A Bride For Rip Van Winkle, [Iwai] continues to create universal worlds that are rooted in Japanese aesthetics," said TIFF programming advisor Kohei Ando. "He has always had an eye on the international market, and is a director who deserves greater overseas attention."