EXCLUSIVE: Wolf And Sheep producer is lining up a "punk chick flick" with DFI backing.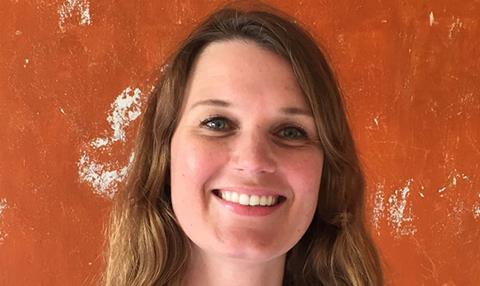 Katja Adomeit, producer of Shahrbanoo Sadat's Directors' Fortnight selection Wolf And Sheep, will next shoot Annika Berg's Forever 13, about eight teenage girls who meet at a youth club and form a band. The film has backing from the Danish Film Institute (DFI).
"It's a punk chick flick…creative, crazy and punk," she said. Production is set to start in July in Copenhagen.
She also has Pine Ridge director Anna Eborn's new documentary Lida in post, about an elderly woman living in a old Swedish colony in eastern Ukraine.
Adomeit Film is in post on Daniel Joseph Borgman's Loving Pia (formerly Across The Fields), an innovative romance using real people in a fictional story. Shot on 16mm, the intimate story is about a mentally challenged woman in her 60s looking for love. It was presented in Goteborg's Work In Progress lineup.
Adomeit is also a co-producer on Ruben Ostlund's The Square, which will shoot this summer in Sweden.
She will also work on Sadat's next film, now in development for a 2017 shoot, based on the diary of Sadat's best friend, about his journey from a mountain village to Kabul, where he ends up in a Russian orphanage.