The Japenese festival that focuses solely on digital cinema reveals its 2015 winners.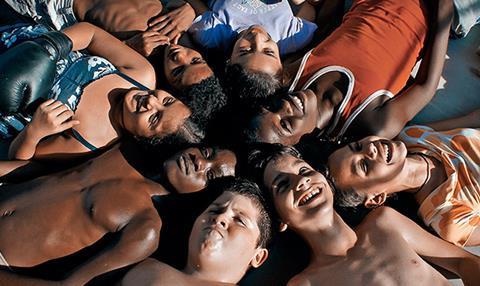 The 12th Skip City International D-Cinema Festival (July 18-26), which highlights films shot on the digital format and only consider directors with fewer than four feature credits, has revealed its winners.
Cuban drama Behavior won the grand prix Sony d-cinema award, which comes with a prize of $8,100 (1,000,000 yen).
Ernesto Daranas's film, which tells the story of an 11-year-old boy who provides for his drug-addicted mother by training fighting dogs with a man who may be his father, was recently nominated in seven categories at the Platino awards.
Mexican filmmaker Jorge Pérez Solano picked up the best director award for his film La Tirisia.
The best screenplay award went to Mark Noonan for You're Ugly Too, which premiered in Berlin this year.
Director Hanae Uchida was presented with the Skip City award for her film For The Love Of Life: Living For Tomorrow; the winner receives support for their next project, including access to Skip City's digital post-production facilities.
The festival also awards four prizes for animation. Miryan's Paku's The Story That Might Be A Dream won best picture, while Shigeyosi Tsukahara's Joseito, Sayaka Kihata's I Can't Breathe and Yoriko Mizushiri's Veil were also recognised.
The three short film competition winners were Raita Yabushita's I'm An Artist, Sayaka Kai's Ondine's Curse and Noriko Yuasa's Girl, Wavering.