China's Alibaba Pictures has brought on board the UK's David Heyman to produce fantasy adventure Warriors, based on a series of children's novels about warring cats.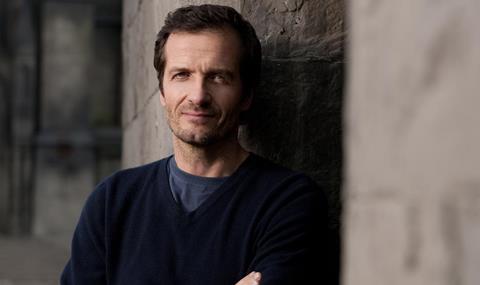 Alibaba reached an agreement to adapt the series with UK-based fiction packager Working Partners and its parent company Coolabi Group at the 68th Frankfurt Book Fair last month.
The series, about four clans of warring feral cats, has sold more than 30 million copies worldwide. Alibaba plans to develop Warriors into a live-action tentpole for worldwide audiences.
"Alibaba Pictures is very pleased to make the Warriors movie with David Heyman. We will develop Warriors into a world-class fantasy film for audiences and fans," said Alibaba Pictures president Zhang Wei.
In addition to the $7.7bn Harry Potter franchise, Heyman also produced Gravity, Testament Of Youth, Paddington and Fantastic Beasts And Where To Find Them, which like the Harry Potter series is based on a J.K. Rowling novel.