Integrator AAM and exhibitor Picturehouse clarify VPF positions.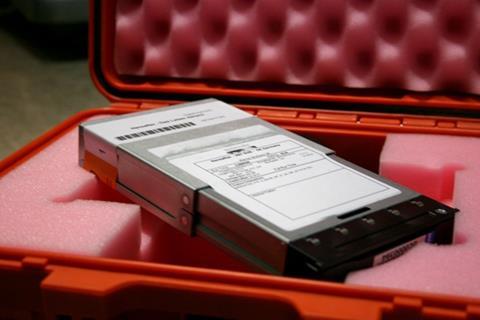 Following Screen's report this week that UK exhibitor Picturehouse had ended payments of its Virtual Print Fee (VPF), the exhibitor and its digital integrator Arts Arts Alliance Media have moved to clarify their positions.
"While Picturehouse has recouped its equipment costs, we understand VPFs will continue to be payable for a further period until all other costs related to the scheme are recouped," a Picturehouse spokesperson has subsequently commented.
Picturehouse's integrator Arts Alliance Media, which was contacted ahead of the initial report, has subsequently told Screen:
"We can confirm that the VPF scheme in the UK is still ongoing and VPFs continue to be payable. Terms of the deal are confidential but we will be clarifying the situation directly with our distributor customers. If any distributors have questions in the meantime they can get in touch with us directly."
Arts Alliance declined to expand on when the VPF scheme is due to come to an end or which costs had yet to be recouped from Picturehouse.
"The VPF arrangements we have with exhibitors and distributors are confidential, so we aren't able to comment publically on them," the Arts Alliance spokesperson added.
In January 2014, the Film Policy Review "follow up" report called for "transparency regarding the end of the (VPF) recoupment period."
However, there remains uncertainty among some distributors as to when the controversial scheme - through which distributors have helped subsidise the digitisation of cinemas - will finally run its course.