Operation will cease on 31 October.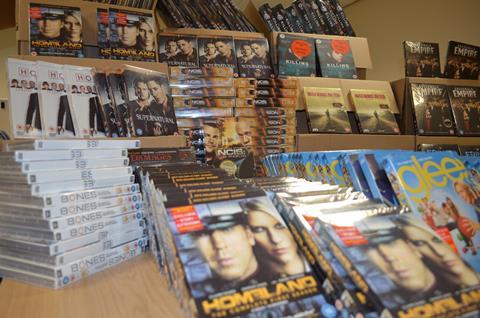 The Lovefilm By Post DVD rental service will cease to operate on 31 October of this year, its owner Amazon has confirmed.
According to the BBC, the US internet giant took the decision due to "decreasing demand" for the Lovefilm service and the growth in TV and movie streaming.
The service was founded in 2002 and acquired by Amazon in 2011, when it had more than 1.4m subscribers.
For a monthly fee, Lovefilm customers could receive a DVD or Blu-ray disc through the post that they would send back once watched.
From 2010, some content could also be watched via online streaming.
A spokesman for Amazon told the BBC it planned to donate Lovefilm's thousands of discs "to charity partners".
The spokesman did not say how many discs this came to, but noted that Lovefilm's catalogue covers more than 80,000 titles.