Seeking to exploit its library of more than 400 titles from Exclusive Media Group, Andrea Iervolino and Monika Bacardi's AMBI Group is venturing into specialty distribution.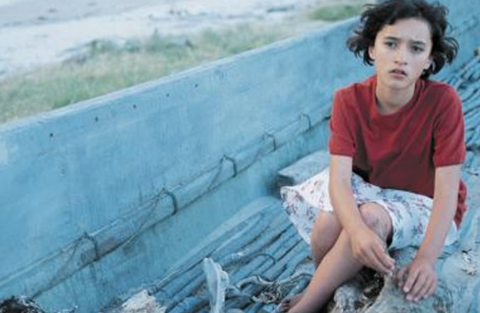 The partners have hired Larry Greenberg to oversee the unit, kicking off with Niko Caro's 2002 multiple award-winner Whale Rider (pictured). The executive recently served as vice-president of acquisitions and theatrical distribution for Momentum Pictures and Phase 4 Films.
AMBI Classics plans six releases in the first year, to come from either the Exclusive Media Group library acquisition or outside the company through third-party service deals.
The plan is for AMBI to fund distribution in 10–20 US markets on each film, with the potential for broader expansion if warranted.
Iervolino and Bacardi said on Monday they were committed to supporting each release with marketing, advertising and publicity akin to a new platform release. Whale Rider will launch in November in both restored digital and 35mm formats.
"Classics for us is a broad term," said Iervolino. "From AMBI, you will see older, critically acclaimed classics, cult-classics, modern classics, and generally popular films that struck a nerve with audiences and deserve to be seen again on the big screen.

"While the number of platforms and screens on which movies can be seen continues to increase, the cinema experience is still a special societal event that can galvanise audiences who simply want to re-create an experience with a film, re-connect to a film, filmmaker or star, or see something for the first time in the theater."
Bacardi added: "Our goal remains to build AMBI into a well-rounded, multi-faceted entertainment studio and the AMBI Classics division plays into this plan perfectly. Being in the U.S. theatrical distribution business allows for a direct connection to filmgoers and we plan on delivering an exciting slate of films to audiences, starting later this year."