Studiocanal requests that exhibitors remove terror plot thriller from programmes.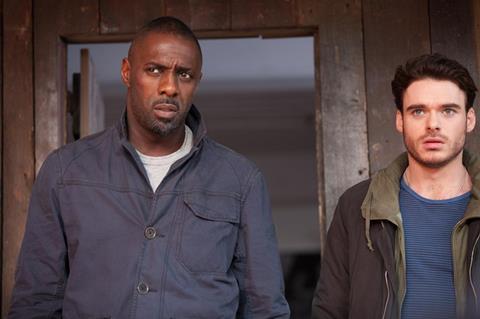 French studio Studiocanal requested that French exhibitors remove terror plot thriller Bastille Day from their screens over the weekend in the light of the deadly attack in Nice last week in which 84 people died.
The thriller, starring Idris Elba as a CIA agent sent to Paris to foil a terror plot, opened on 237 screens in France last Wednesday, the eve of the deadly attack on July 14.
A Studiocanal spokeswoman said the company had made a request to exhibitors on Saturday to de-programme the film from their schedules.
"Certain aspects of the film are out of sync with the current mood of reflection in the nation," a spokeswoman told French news agency AFP, adding the company could not force the exhibitors to comply with its request.
The film had already juggled its release date following last year's November attacks in Paris.
France is still coming to terms with a deadly attack in Nice on July 14 in which a man deliberately drove an HGV lorry into festive crowds gathered on Nice's famous seafront Promenade des Anglais to watch a firework display celebrating Bastille Day. Cinemas in Nice remained closed on Monday as the entire country marked its third day of national mourning. They were due to re-open on Tuesday.
It was the third wide-scale terror operation on French soil in 18 months after attacks on the offices of satirical newspaper Charlie Hebdo in January 2015 and a wave of attacks on restaurants and the Bataclan concert hall in Paris in November 2015.
The November 2015 attacks also impacted release schedules. Cinemas in Paris in the immediate aftermath and a number of releases were rescheduled. Paris-based Pretty Pictures withdrew Made In France – about a jihadist plot to attack Paris - from the big screen completely, eventually opting for a VOD release in early 2016 instead.