Sony Pictures Classics has picked up North America, Benelux, Scandinavia, Eastern Europe and Asia excluding South Korea to Richard Gere starrer Norman: The Moderate Rise And Tragic Fall Of A New York Fixer.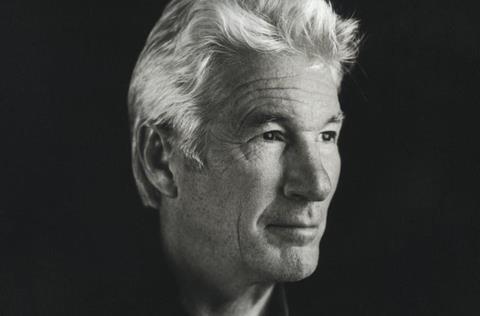 Separately, the company said on Monday it had acquired the rest of the Pedro Almodovar library and has dated the Spanish master's upcoming Julieta for December 21.
Joseph Cedar wrote and directed Norman: The Moderate Rise And Tragic Fall Of A New York Fixer, which was previously known as Oppenheimer Strategies and marks his follow-up to Footnote, the Oscar nominee that SPC also distributed.
Charlotte Gainsbourg, Josh Charles, Michael Sheen, Lior Ashkenazi, Dan Stevens, Steve Buscemi and Hank Azaria star in the drama about a small-time fixer who gets in over his head in Middle East politics.
Gideon Tadmor and Cold Iron Pictures financed the project in association with The Rabinovich Foundation, The Jerusalem Film Fund and Keshet International.
Oren Moverman, Tadmor, Eyal Rimmon, David Mandil, Miranda Bailey and Lawrence Inglee.
SPC brokered the deal with ICM Partners. The Solution Entertainment Group handles international sales.
Meanwhile SPC has acquired the rest of Pedro Almodóvar's full library of films including Pepi, Luci, Bom; Labyrinth Of Passion; Dark Habits; What Have I Done To Deserve This?; High Heels and Kika.
SPC now holds rights to the entire library except Tie Me Up! Tie Me Down!
Julieta, which premiered in Cannes, will open theatrically on December 21.