The sales company has struck a deal with Strand for US rights to Steven Okazaki's documentary Mifune: The Last Samurai.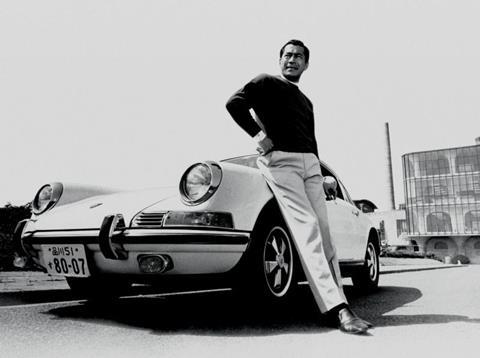 The film screened at the Venice and Telluride and is narrated by Keanu Reeves with interviews including Martin Scorsese, Steven Spielberg, Koji Yakusho as well as Mifune co-stars Kyoto Kagawa, Haruo Nakajima and Yoshio Tsuchiya.
Celluloid Dreams has also closed deals for all German-speaking territories with Koch Media and for France with La Rabbia.
Mifune was the greatest actor from the Golden Age of Japanese Cinema who appeared in nearly 170 films.
Some of his most memorable works were in his collaborations with director Akira Kurosawa during the 1950s and 1960s and the documentary focuses on his work on Rashomon, Seven Samurai, Throne Of Blood andRed Beard.