EXCLUSIVE: The distributor has picked up North American rights from Expression Entertainment to the crime thriller starring Will Kemp and Vinnie Jones.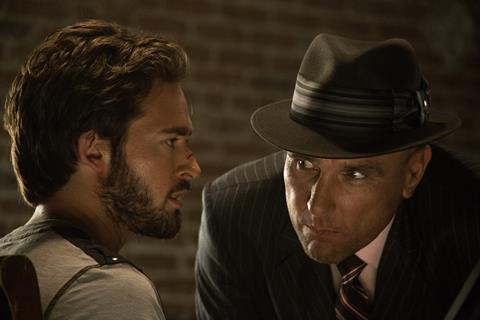 D C Hamilton makes his feature directorial debut from a screenplay he co-wrote with Brinna Kelly about an assassin with a genetic defect who is impervious to pain until an attack changes everything.
Cinedigm will release The Midnight Man in early 2016. Kelly also produces and rounds out the key cast alongside William Forsythe.
J Daniel Bort of Expression Entertainment represents sales and has licensed rights in Mexico (Renaissance), the Middle East (Falcon Films), China (Rainbow), South Africa (M-Net) and India and Malaysia (Viswass).