Cinema Guild has acquired US rights from Capricci Films to Albert Serra's recent Cannes selection and plans an early 2017 theatrical debut.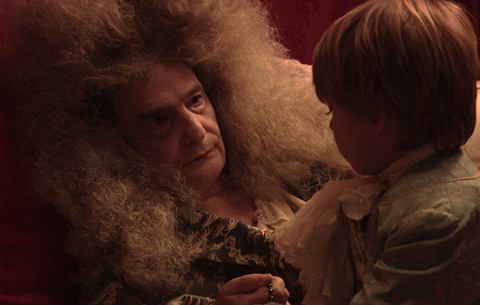 Jean-Pierre Léaud stars in The Death Of Louis XIV, set in the French court of Versailles in August 1715 as the onset of fever heralds the beginning of the end of the Sun King.
Léaud received an honourary Palme d'Or last month, 57 years after his first appearance in Cannes aged 14 in Francois Truffaut's The 400 Blows.
Cinema Guild's upcoming releases include Mehrdad Oskouei's Starless Dreams.