EXCLUSIVE: Former Metrodome executives join UK classics specialist.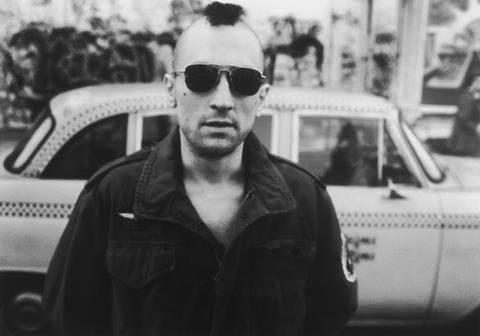 UK-based back-catalogue and classics distributor Park Circus is to launch an international sales arm.
Focusing on home media, television and digital back catalogue content, The Park Circus Film Co. will be headed up by John Ramchandani and Melanie Tebb, both formerly of Hollywood Classics.
Both will report to joint CEO's Nick Varley and John Letham.
The new business will run as a separate company but will work closely with Park Circus's distribution arm Park Circus Distribution.
Varley and Letham said: "For almost fifteen years, Park Circus has been known around the world for getting classic films back on the big screen and creating new audiences for film heritage. It is now time for us to expand our business to include a full service sales agency and we believe our knowledge puts us in a unique position to help rights owners monetise their back catalogue across all rights.
"We are pleased to welcome John, Melanie and the team to the Park Circus family. Their knowledge and contacts of the international, classic home media and television market is unparalleled. They join our existing cine-literate team, and everyone at Park Circus looks forward to working with them on some exciting new projects.
During Cannes the distributor locked a deal for the Handmade Library, which includes Withnail And I, The Long Good Friday, Time Bandits and Mona Lisa.
The company is currently working on the international re-release of Martin Scorsese classic Taxi Driver.