EXCLUSIVE: Ascot Elite ties up deals with Bloom and Lakeshore.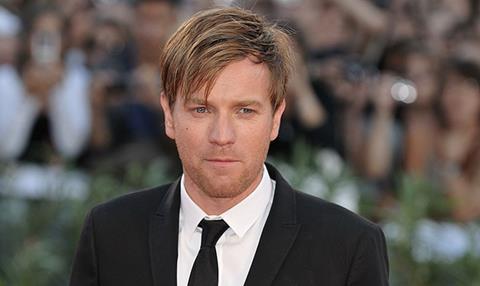 Distributor Ascot Elite has acquired all Swiss rights to three buzzz titles out of the EFM.
From Bloom the distributor secured anticipated mystery-comedy Suburbicon and J.D.Salinger biopic Rebel In The Rye, while from Lakeshore the outfit picked up Ewan McGregor's directorial debut American Pastoral.
George Clooney will direct Matt Damon, Julianne Moore and Josh Brolin in Suburbicon, the story of a quiet 1950's family town where the best and worst of humanity is reflected through the deeds of seemingly ordinary people.
When a home invasion turns deadly, a picture-perfect family turns to blackmail, revenge and betrayal. The Coen brothers have scripted the feature.
Also from Bloom, the company pre-bought all rights to J.D.Salinger biopic Rebel In The Rye.
Kevin Spacey will star alongside Nicholas Hoult who will play Catcher In The Rye author Salinger. The Hunger Games: Mockingjay - Part 1 and Empire writer Danny Strong will direct the story of Salinger's struggle to find his way in the bustling streets of 1930's New York City.
The biopic will chart the rebellious youth of Salinger, his experiences during the Second World War and also the genesis of the iconinc bestseller he is best known for.
McGregor makes his directorial debut on upcoming drama American Pastoral, an adaptation of Philip Roth's acclaimed story of a man who watches his seemingly perfect life fall apart as his daughter's new political affiliation threatens to destroy their family.
The Star Wars and Trainspotting actor will lead cast alongside Jennifer Connelly and Dakota Fanning. The Lincoln Lawyer writer John Romano has scripted while score comes from Alexandre Desplat. The film is currently in post-production.