Executives at Walt Disney Studios Motion Pictures on Friday revealed the new title for what was previously known as Avengers: Infinity War Part I.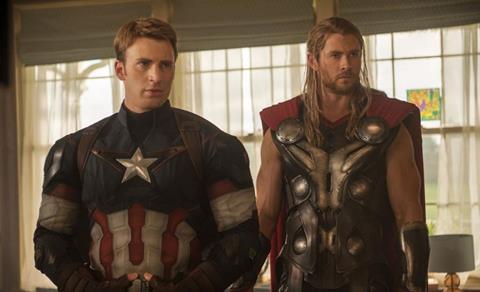 The Marvel Studios tentpole will be called Avengers: Infinity War and will still open on May 4, 2018, in 3D.
Meanwhile the studio said it was turning Avengers: Infinity War Part II into Untitled Avengers ahead of what will it does not seem too much of a stretch to suggest will be another title announcement in the coming months.
That film also keeps it original release date of May 3, 2019, and will also open in 3D.