EXCLUSIVE: The Film Sales Company has picked up worldwide sales and distribution rights on a trio of films in advance of their premieres at DOC NYC this weekend.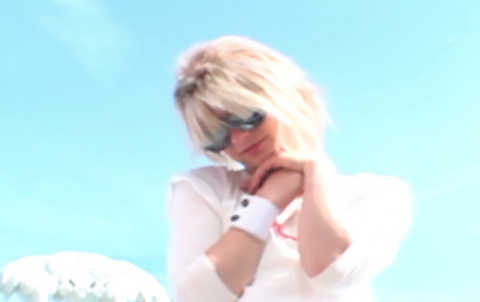 Company head Andrew Herwitz, announced today that the company has acquired Enquiring Minds: The Untold Story Of The National Enquirer, in which Ric Burns profiles the magazine and founder Gene Pope who changed the face of print publishing forever.
Table tennis film Top Spin directed by Sara Newens and Mina T will receive its world premiere and follows three teenage Olympic hopefuls.
The Cult Of JT Leroy (pictured) by Marjorie Sturm also gets its world premiere and explores the eponymous literary hoax created by American writer Laura Albert.
"Thom [Powers] and his team have created a world-class festival in what feels like the blink of an eye," said Herwitz.
"Doc NYC is a perfect place to launch these three very commercial films and we expect sales in multiple territories on each of them. We have already received remake interest in them as well. "
DOC NYC opens on November 13 with Do I Sound Gay?, which Sundance Selects has picked up for the US, and runs through November 20.