In anticipation of the release of Sinister 2, Gramercy Pictures has scheduled a midnight screenings programme to run over August 8-9, 15-16 and 22-23.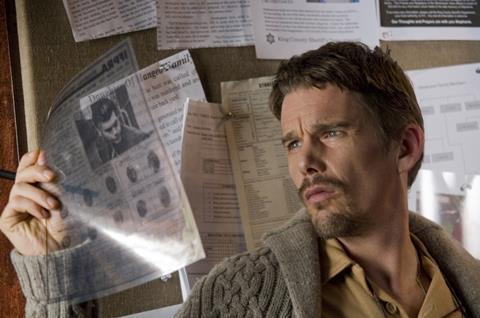 The event will feature midnight screenings of the original Sinister (pictured) on August 22/23 as well as horror films The Ring (August 8/9), Let The Right One In, The Devil's Backbone and Night Of The Living Dead (all on August 15/16).
The final August 22/23 midnight sessions will feature recorded introductions from Sinister 2 director Ciaran Foy and producer Jason Blum.
Sinister 2 picks up as the evil spirit Bughuul and his foot soldiers the ghost kids torment another family.
It is set to open theatrically through Gramercy Pictures on August 21.