Streaming service and media group agree to terminate lucrative joint venture.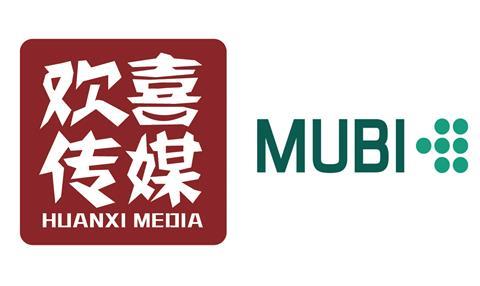 Chinese company Huanxi Media has cancelled its proposed agreement with streaming service MUBI to launch MUBI China in a deal worth $50m.
Huanxi released a statement to the Hong Kong Stock Exchange on Friday (June 17) in which it announced the termination of the joint venture.
MUBI CEO Efe Cakarel confirmed the cancellation to Screen but said that future collaboration between the two companies is still possible:
"Huanxi and MUBI have agreed to terminate their joint venture in China, however we are still discussing other possible forms of cooperation for the future and both parties remain committed to an ongoing partnership."
In January, the two parties announced that Huanxi, the media investment firm run by entrepreneur and former ChinaVision chairman Dong Ping, would spend $10m on an 8% equity stake in MUBI, and that Huanxi would also invest $40m for a 70% stake in a joint venture that would launch MUBI in mainland China.
Reasons for the cancellation have not been extended by either party but it is clear that the regulatory environment in China remains complex and difficult.
Apple's iBooks Store and iTunes Movies were shut down in April, the same month that streaming video service DisneyLife was taken offline, while streaming giant Netflix remains on the outside looking in.