Universal has revealed that the project formerly known as Untitled Illumination Entertainment 2016 Project 2 will be called Sing and will open as previously announced on December 21 2016.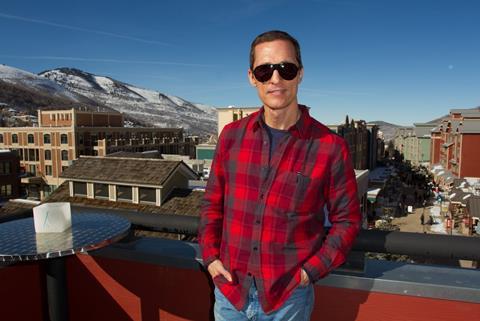 Matthew McConaughey, Reese Witherspoon, Seth MacFarlane, Scarlett Johansson, John C Reilly, Taron Egerton and Tori Kelly star in a musical comedy about finding the inner star within all of us.
The film will open via Universal after the studio releases Illumination Entertainment's The Secret Life Of Pets in summer 2016.
McConaughey will voice a dapper Koala theatre owner fallen on hard times who stages a singing contest to restore his business.
Garth Jennings directs from his screenplay and Illumination chief Chris Meledandri produces alongside Janet Healy.