Alex Gibney's new documentary feature from Participant Media premieres in the Berlinale competition on Wednesday.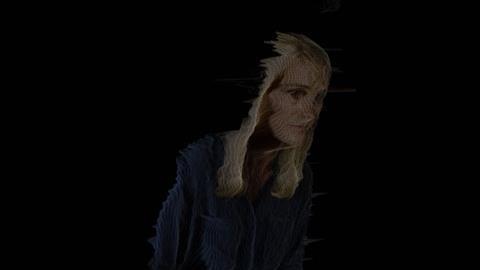 Magnolia Pictures acquired all US rights from Submarine, with Showtime taking the paid television window. FilmNation handles international sales.
Zero Days is a cyber war thriller and tells the story of Stuxnet, a self-replicating computer malware that the US and Israel unleashed to destroy a key part of an Iranian nuclear facility, and ultimately spread beyond its intended target.
Magnolia will release theatrically in the late summer, followed by the television debut on Showtime.
Gibney's Jigsaw Productions and Global Produce's Marc Shmuger produced the film, while Jeff Skoll and Diane Weyermann of Participant Media served as executive producers with Sarah Dowland.