The distributor has picked up all Canadian rights to Michael Moore's documentary and awards season contender.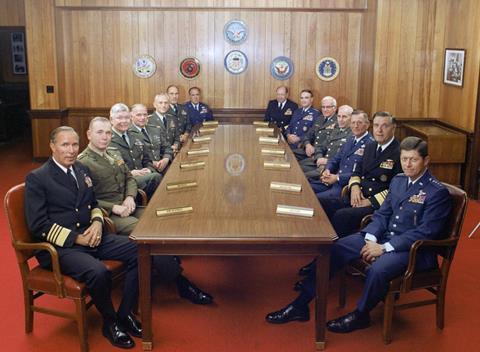 Mongrel Media will open the film on January 8 in Toronto and Vancouver prior to a wider roll-out.
Where To Invade Next sees Moore investigating how the United States can learn from best practices in other countries.
The film premiered at Toronto and is being released in the US by Tom Quinn, Jason Janego and Tim League via their unnamed joint venture.