Santa Monica-based company will release Marya Cohn's drama with Freestyle Releasing and Freestyle Digital Media in December.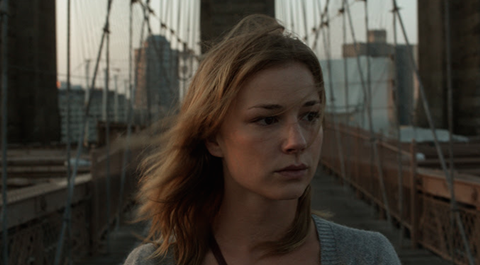 The partners plan a 10-city US theatrical and ultra VOD release for The Girl In The Book, about the daughter of a New York book agent with writer's block who meets an author who reawakens painful memories.
Emily VanCamp and Michael Nyqvist star in the film, which premiered at this year's Los Angeles Film Festival.
Varient Pictures produced in association with Busted Buggy Entertainment and Gina Resnick and Kyle Heller served as producers with Daniel Cunningham and Courtney Daniels on board as executive producers.
Myriad Pictures also handles international sales on the film. This mars the third film Myriad and Freestyle will jointly release in the US following Three Night Stand and After The Ball earlier this year.