The distributor has acquired US rights to the romantic drama starring Bella Thorne based on Norihiro Koizumi's 2006 Japanese film Taiyo No Uta.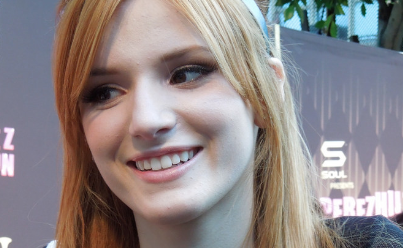 Mister Smith Entertainment handles international sales on the US version, which centres on a 17-year-old with a life-threatening sensitivity to sunlight who hides her condition from the young man she has secretly admired from afar.
Scott Speer directed Midnight Sun from Eric Kirsten's adapted screenplay. Patrick Schwarzenegger, Rob Riggle and Quinn Shephard also star.
John Rickard, Zack Schiller and Jen Gatien produced Midnight Sun, and David Boies, James McGough, Alan Ou, Hiroki Shirota and Speer served as executive producers.
Boies/Schiller financed and produced the film alongside Rickard's Wrigley Pictures. WME Global and Sky Moore at Stroock & Stroock & Lavan represented Boies/Schiller in the deal.