Rai sells second opera season to distributors around the world.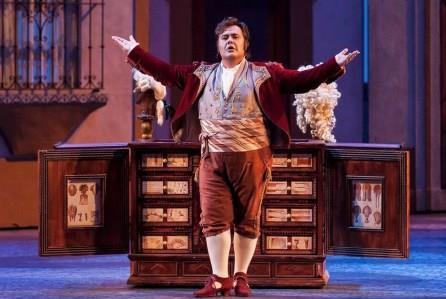 RAI Com has increased All'Opera's international footprint by closing several contracts for theatrical distribution on the Italian opera programme's second season.
RAI has closed contracts in Italy (01), France (CGR), Spain (Filmax), Germany (Fox), Austria (Fox), Japan (Sony), South Korea (SDCKorea), USA (Abramorama), Australia (Palace) and the UK (Soda Pictures).
Several other territories are negotiating theatrical distribution rights and will be added by the time the season premieres for fall 2016.
Season two will include productions from composers such as Mozart (Le Nozze di Figaro and Die Entführung aus dem Serail), Rossini(La Gazza Ladra), Puccini (Madame Butterfly and Manon Lescaut), Verdi (Don Carlo), Wagner (Tristan und Isolde) and Marius Peptipa (Coppélia).
Productions will come from La Scala in Milan, the Teatro Regio in Turin and the Opera di Roma. The Maggio Musicale at the Florence Opera will also host its first performance in the series in May 2017.