The Toronto genre specialist has picked up international rights to Mattie Do's Lao-European horror feature.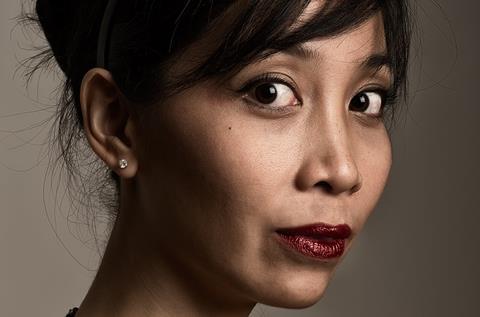 Dearest Sister tells of a village girl who travels to the Lao capital Vientiane to care for her rich cousin who has lost her sight and gained the ability to communicate with the dead. XYZ Films represents US rights.
Music and radio celebrity Vilouna Phetmany and Estonian theatre and screen veteran Tambet Tuisk play the couple while newcomer Amphaiphun Phommapanya portrays the village girl.
The Laos-France-Estonia co-production is set for a late spring shoot.
The producers are Lao Art Media, Annick Mahnert of Screen Division and Sten Saluveer and Helen Lõhmus of Oree Films.
Post-production is scheduled for later this year in France and Estonia and the producers are eying a 2016 release.
Do previously directed Chanthaly, the first ever Lao genre film. She was chosen to present Dearest Sister in the World Cinema Pavilion at the Cannes Film Festival in 2014 as part of the Institut Français' Fabrique des Cinemas du Monde.
She was one of ten international film-makers to participate in the Toronto International Film Festival Talent Lab in late 2014.