The crime caper starring Kristen Wiig, Owen Wilson, Jason Sudeikis and Zach Galifianakis moves back two months to October 9.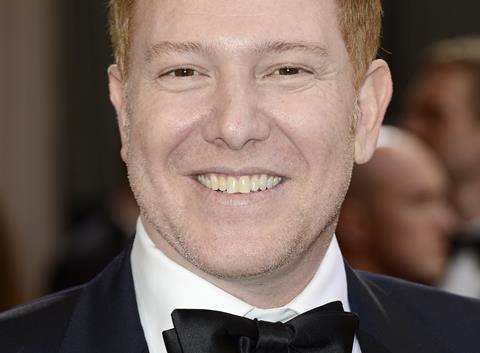 Relativity Studios issued a statement on Tuesday that read: "Relativity Studios has rescheduled the release of its next film Masterminds to October 9, 2015, to allow the company to focus on its recapitalisation and give this film the proper attention and support it deserves."
Jared Hess directs Masterminds, about a night guard at an armoured car company who orchestrates a heist. The film was originally set to open on August 19.
On Monday it emerged that Ryan Kavanaugh had struck a deal with Toronto-based distressed assets specialist Catalyst Capital to assume all of its $150m senior debt and invest what is understood to be $170m in equity.