The San Francisco-based ro*co films will represent a coalition of international documentary buyers with audiences across eight countries and aims to acquire one "high-profile" documentary in Park City.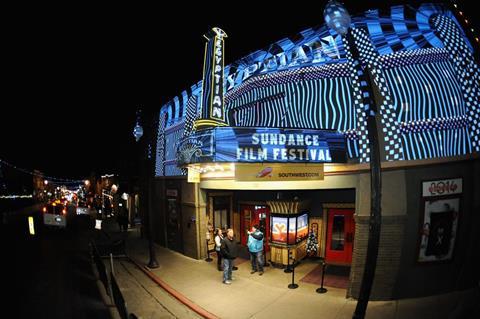 The coalition includes Canal+ in France, Madman in Australia, Ireland's RTE, NRK in Norway, Belgium's BeTV in Belgium, DR in Denmark and DBS in Israel.
"To maximise audience, impact and revenue on a global scale, it's critical that foreign market opportunities be considered from the beginning," said ro*co films founder and managing director Annie Roney.
"This ground-breaking coalition will give doc filmmakers a clear picture of where their film will travel with guaranteed revenue attached."