MGM, Park Circus and EON team on UK and international screenings.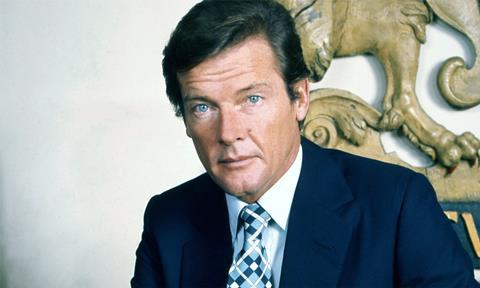 Metro-Goldwyn-Mayer Studios (MGM), Park Circus and EON Productions are teaming on a series of screenings in memory of the late Sir Roger Moore.
Venues will include Odeon Cinemas (UK), AMC Theatres (U.S.) and Hoyts (Australia), beginning 31 May 2017. Additional locations are set to be announced soon.
The newly restored 4K versions of The Spy Who Loved Me and For Your Eyes Only will be screened with 50 percent of all proceeds going to UNICEF. As a Goodwill Ambassador, former Bond Moore had been a supporter of UNICEF since 1991.
Michael G. Wilson and Barbara Broccoli of EON Productions said: "In honour of Sir Roger Moore, we are delighted these Bond screenings will benefit UNICEF which was the charity closest to his heart."
Gary Barber, chairman and chief executive officer, MGM commented: "Sir Roger Moore left an indelible imprint on audiences worldwide. There is no better way to remember Roger's legacy than bringing back his iconic performances as James Bond to cinemas across the world while aiding UNICEF, the charity he steadfastly supported."
Nick Varley, CEO of distributor Park Circus added: "We would also like to thank Deluxe Technicolor Digital Cinema for kindly facilitating the delivery of this project to cinemas for us."