The studio will handle distribution outside North America on Alcon Entertainment's follow-up to Ridley Scott's widely acclaimed 1982 sci-fi.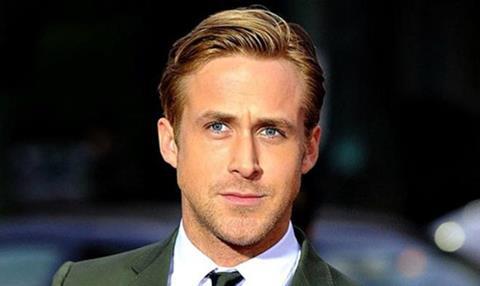 Warner Bros will release in the US and Canada through its output agreement with Alcon.
Denis Villenueve is scheduled to being principal photography in July on the story, which takes place several decades after the conclusion of the original. Ryan Gosling stars alongside Harrison Ford reprising his role as Rick Deckard.
Hampton Fancher, co-writer of the original, and Michael Green wrote the original screenplay based on an idea by Fancher and Ridley Scott.
Cynthia Sikes Yorkin will produce along with Alcon co-founders and co-CEOs Andrew Kosove and Broderick Johnson, who made the announcement on Monday. Bud Yorkin will also receive a producer credit.
Thunderbird Films CEOs Frank Giustra and Tim Gamble will serve as executive producers with Ridley Scott.