Sony Pictures Classics will open the Sundance comedy in select cities starting on March 18, 2016.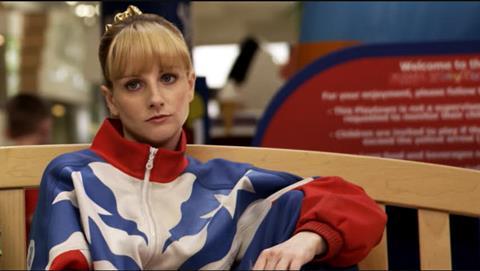 Melissa Rauch of The Big Bang Theory stars alongside Thomas Middleditch, Sebastian Stan, Gary Cole, Haley Lu Richardson and Cecily Strong.
Bryan Buckley directed the film based on a screenplay that Rauch co-wrote with her husband Winston Rauch about a down-at-heel former Olympian who must coach a rising star in order to come into an inheritance.
Stephanie Langhoff of Duplass Brothers Production produced while the Rauches, Jay Duplass, Mark Duplass, Buckley and Michael C. Cuddy served as executive producers.
SPC took over distribution earlier this year after the film's original distributor Relativity filed for bankruptcy.
Sony Pictures Worldwide Acquisitions' Stage 6 Films previously acquired worldwide rights prior the start of the production and will distribute internationally.