EXCLUSIVE: Sam Fleischner's drama will screen in the prestigious annual round-up by Mexico's Cineteca Nacional as it emerged that sales agent Curator Films has secured a Mexican distribution deal.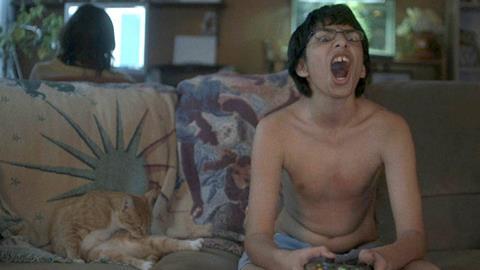 Mexican actor Tenoch Huerta will join Fleischner to present Stand Clear Of The Closing Doors at a press screening on July 7 prior to the start of the Foro de la Cineteca Nacional.
The showcase will take in roughly 20 cinemas in Mexico City from July 10-August 7 before Alfhaville rolls it out on DVD, VOD and cultural channels.
Andrew Gallagher of Los Angeles-based international sales agent Curator Films brokered the distribution deal with Alfonso Lopez of Alfhaville. Alejandro Grande of Cineteca Nacional was also involved in negotiations.
Gallagher recently licensed rights to Sundance Channel in France and Benelux.
Stand Clear Of The Closing Doors tells of an autistic Mexican boy who embarks on an 11-day adventure on the New York City subway.
The drama premiered in Tribeca 2013 where it earned a special jury mention in the best narrative feature category.
It also screened at Deauville and was nominated for a 2014 Spirit Award.