Starz has acquired all North American rights to the action thriller following its world premiere AT Fantasia on Wednesday night.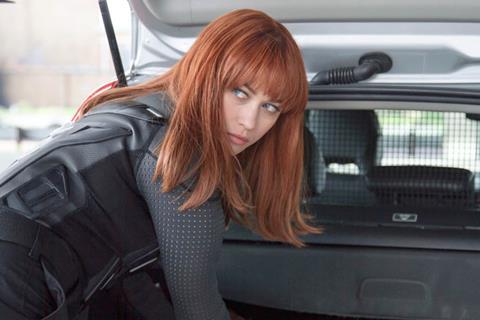 Olga Kurylenko and James Purefoy star in the story about an infiltration expert who gets entangled in a government plot and a master assassin.
Stephen S Campanelli made his feature directorial debut from a screenplay by Adam Marcus and Debra Sullivan.
Starz Digital plans to release Momentum theatrically and on demand this autumn followed by a Starz television premiere in early 2016.
Anton Ernst and Donald A Barton produced the film and Starz negotiated the acquisition with CAA on behalf of the filmmakers.