Submarine has boarded the documentary Yayoi Kusama: A Life In Polka Dots.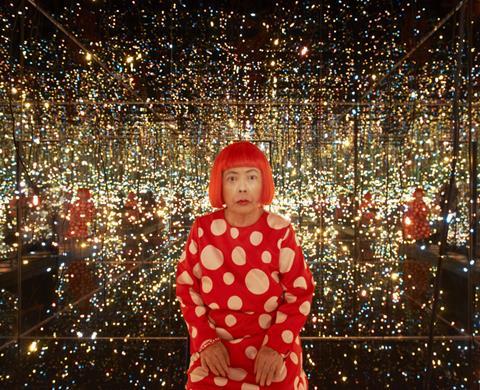 The company will co-finance and partner with Dogwoof on international sales.
Heather Lenz will write, direct and produce the film about Kusama's turbulent mission to become a world-renowned artist.
Karen Johnson also produces alongside Submarine's David Koh and Dan Braun, while Stanley Buchthal, Submarine's Josh Braun, Simone Haggiag and Alice Koh serve as executive producers.
Koh, Dan Braun and Buchthal negotiated the deal on with Chris L Perez of Donaldson + Callif on behalf of the film-makers and Anna Godas of Dogwoof Films.
The producers anticipate the film will be finished by the fourth quarter of this year.