The platform created by Lionsgate and Tribeca Enterprises costs $4.99 a month until the end of the year rising to $5.99 in 2016.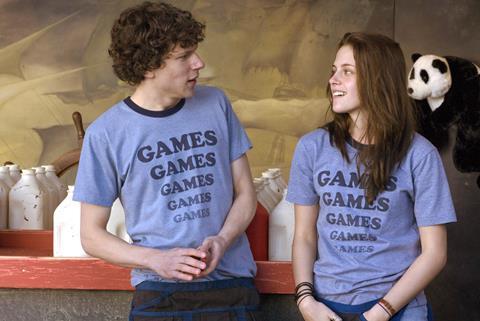 The Tribeca Shortlist catalogue of more than 150 titles includes Adventureland (pictured), Chasing Amy, Crash and Amelie.
The partners said more than one-third of the titles will be refreshed on a monthly basis, approximately 50 titles turn over each month.
Content hails from Lionsgate, Tribeca Enterprises and a number of studio partners.