The studio has secured a November 13 US slot for Angelina Jolie Pitt's Unbroken follow-up, weighing anchor firmly in awards season.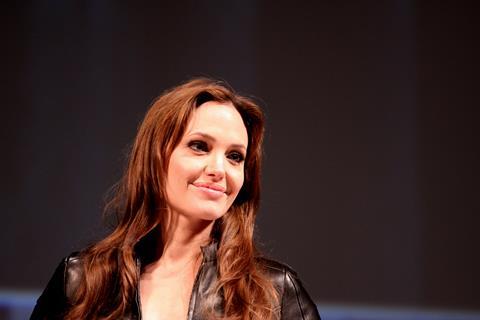 Jolie Pitt directed and stars alongside Brad Pitt in what will be their first on-screen pairing in a decade since Mr. & Mrs. Smith.
The story centres on an American writer and his wife who confront marital issues while spending time with villagers in a French seaside resort in the 1970s. Mélanie Laurent, Niels Arestrup, Melvil Poupaud and Richard Bohringer also star.
Universal will build out the international roll-out for By The Sea around the US date.
"This is a story about a relationship derailed by loss, the tenacity of love, and the path to recovery and acceptance," said Jolie Pitt. "It has been a privilege to explore these universal human experiences with such a generous and talented cast and crew."
"Angie and Brad have created an intimate gem of a film that will surprise people and delivers an experience they might not expect from them," said Universal chairman Donna Langley. "Universal is honoured to market and distribute it to audiences around the world."
Jolie Pitt and Pitt serve as producers and Chris Brigham, Holly Goline and Michael Vieira are executive producers.