Plus: Samuel Goldwyn Films acquires Chicken People; IFP expands remit; and more…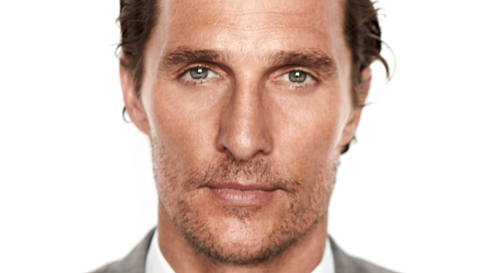 TWC-Dimension has set a December 25 wide release for Black Bear's adventure starring Matthew McConaughey.
The Oscar winner plays Kenny Wells in the modern-day romp inspired by actual events about a prospector and a geologist who team up to find gold in the uncharted jungles of Indonesia.
Stephen Gaghan directs Gold from a screenplay by Patrick Massett and John Zinman. Black Bear's Teddy Schwarzman and HWY 61's Michael Nozik serve as producers alongside Massett, Zinman, and McConaughey.
HWY 61 partner Paul Haggis, Richard Middleton and Black Bear's Ben Stillman are the executive producers.
Samuel Goldwyn Films has acquired North American rights to SXSW premiere Chicken People and will release theatrically in late summer. Nicole Lucas Haimes directed and Motto Pictures produced the documentary about competitive chicken breeding. Cinetic represented CMT in the deal.
IFP is expanding its remit to support television, digital, web, VR and app-based series at its upcoming IFP Film Week (September 17-22), which is moving from Manhattan to Brooklyn. Series showrunners and creators will take part in the IFP Project Forum, the only International Co-Production Market in the US featuring stories for all platforms.
Electric Entertainment has acquired all US and Canadian rights from CAA and Amasia Entertainment to the horror comedy Fear, Inc, which premiered in Tribeca earlier this year. The film is set to roll out across all VOD platforms on October 21.
monterey media has picked up North American rights to Daniela Amavia's LA Film Festival premiere a beautiful now. Abigail Spencer stars in the drama alongside Cheyenne Jackson, Patrick Heusinger and Sonja Kinski.
Violet Crown Films will release the SXSW documentary Starving The Beast in Washington, D.C on September 2 and in New York and Chicago on September 9, before expanding to additional cities throughout the month.