The documentary about the late comedy star and member of SNL and Chicago's Second City Theatre troupe features Christina Applegate, Dan Aykroyd, Mike Myers, Adam Sandler, Molly Shannon and David Spade.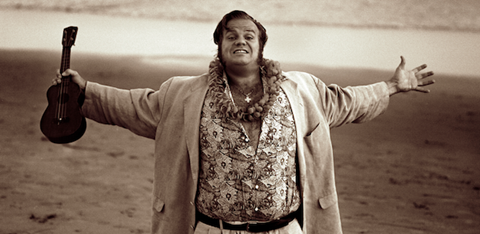 Brent Hodge and Derik Murray directed I Am Chris Farley and Virgil plans to release in key markets in the latter stages of summer.
The film will debut on Spike network on August 10 followed by VOD platforms.
Virgil Films CEO and president Joe Amodei brokered the deal with Network Entertainment founder and CEO Derik Murray.