Video Service Corp has acquired all US and Canadian rights to Brett and Jason Butler's sophomore feature First Round Down and plan a mid-2016 release.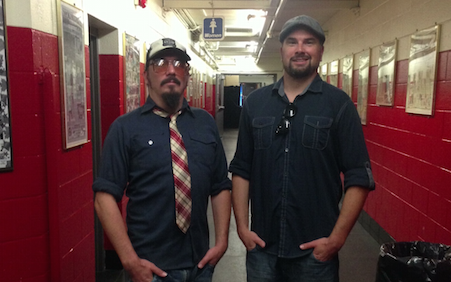 The Butler brothers' Substance Production and Marina Cordoni produce with support from Telefilm and Canadian federal and provincial tax credits.
Dylan Bruce of Orphan Black plays Tim Tucker, a former ice junior hockey star who ties to move on from his criminal past.
The Canadian cast includes Rachel Wilson, John Kapelos, Kristian Bruun, Rob Ramsay, Peter MacNeill and Percy Hynes White.
VSC founder Jonathan Gross brokered the deal with MCE's Marina Cordoni.