The studio, reportedly exploring a leaner slate with greater emphasis on franchise-building feeders and beset by the critical mauling of Batman v Superman and its 69% second-weekend slide, unveiled an updated release schedule.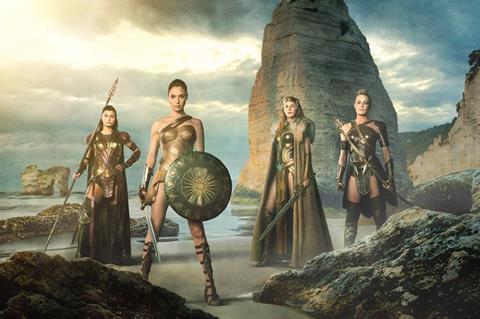 Andy Serkis' Rudyard Kipling adaptation Jungle Book has been moved back a year from October 6, 2017, to October 19, 2018.
The shift places greater distance between that film and Disney's The Jungle Book directed by Jon Favreau, which will be first out of the gate when it opens in North America on April 15.
Wonder Woman moves up from June 23, 2017, to June 2, 2017, while two untitled DC films arrive on October 5, 2018, and November 1, 2019 – both in 3D and on Imax.
Untitled WB Event Film will open on October 6, 2017.
Warner Bros' upcoming DC Entertainment release Suicide Squad opens on August 5 and studio head Kevin Tsujihara and his cohorts will be hoping for a hit to get their ambitious DC universe back on track.
Batman v Superman: Dawn Of Justice director Zack Snyder began production this week on Justice League: Part 1 ahead of its planned release on November 17, 2017.