Setting up a massive 2017 for the studio's DC Entertainment division, executives have dated two of their most anticipated properties. Separately Universal has moved The Mummy to that summer.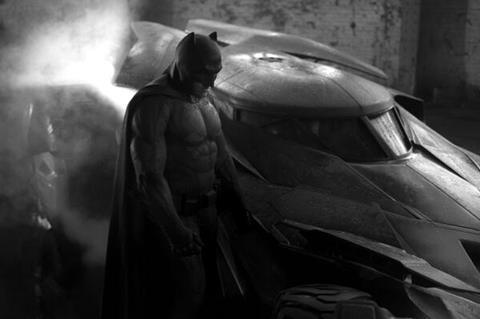 Wonder Woman starring Gal Gadot opens on June 23 2017 while Justice League, which features the characters of Wonder Woman, Ben Affleck's Batman, Henry Cavill's Superman, Jason Momoa as Aquaman and Ezra Miller as The Flash, among others, arrives on November 17 2017.
The Warner Bros/Village Roadshow Untitled King Arthur Movie moves from February 17 of that year to March 24.
Separately, Universal Pictures'The Mummy to star Tom Cruise will move from March 24 2017 to June 9 2017.