Media Asia pre-sells period action movie about Chinese general who defeated Japanese pirates in 16th Century.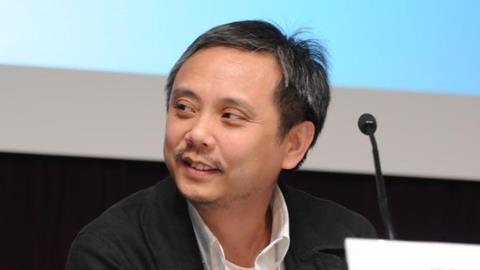 Hong Kong's Media Asia has pre-sold Gordon Chan's God Of War to Well Go USA for North America, UK, Australia and New Zealand.
The deal, concluded at the on-going Toronto International Film Festival, was negotiated by Media Asia general manager and head of sales and international co-productions Fred Tsui and Well Go USA president and CEO Doris Pfardrescher.
Media Asia has also sold the film to CDC (Latin America), Sky Films (Taiwan), Clover (Singapore), MM2 (Malaysia), Wanda Vietnam Media (Vietnam), Sookie Pictures (South Korea), Golden Yellow Tree (Myanmar) and EIM (airlines).
Starring Sammo Hung and Vincent Zhao, the film tells the story of Chinese general Qi Jiguang, who defeated Japanese pirates along the Chinese coastline during the 16th Century with maverick tactics.
Currently in post-production, the film is tentatively scheduled for release in March/April 2017.