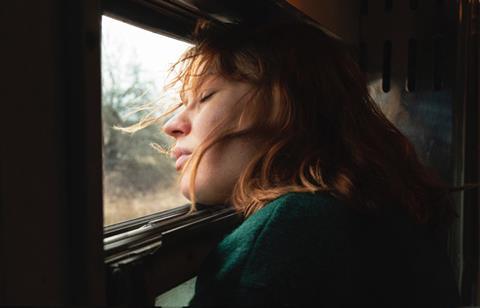 Key executives: Veli-Matti Mattila, CEO; Ani Korpela, chief content officer
Business model: SVoD, TVoD, PVoD, EST, IPTV, OTT
Subscription costs: €12.99 ($15.50)/month (SVoD); €24.90 ($30)/month (IPTV & OTT)
Territories available: Finland, Estonia
Annual turnover and/or subscriber base: Undisclosed
Most watched film title on platform in 2021: Forest Giant (Metsäjätti) (dir. Ville Jankeri)
Finnish cinema fans have hundreds of Finnish films at their fingertips thanks to Elisa Viihde, the entertainment division of leading Finnish telecom and digital services company Elisa. The company started ambitiously acquiring Finnish films when its entertainment service Elisa Viihde launched its own branded TVoD service in 2010 and SVoD service in 2013.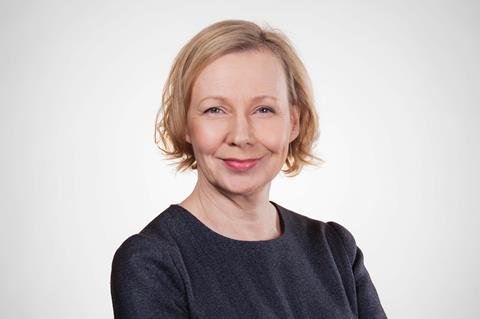 "We are the market leader for offering Finnish films," says chief content officer Ani Korpela, noting the service currently has the widest selection of Finnish features available on SVoD or TVoD/EST. "Our aim is to be the leading service for Finnish movies. We are building our catalogue all the time, with commercial and arthouse titles.
"We are proud of being part of supporting [production of] Finnish films and giving a spotlight to various types of productions, some of which might not be produced without our support."
In Finland, it also has a joint streaming platform with Viaplay, called Elisa Viihde Viaplay, following a partnership that started in June 2020. The company has already acquired one of the Finnish features premiering at Cannes 2021: Juho Kuosmanen's Compartment No. 6, which will see a cinema release before coming to Elisa. "Finns love their Finnish movies," says Korpela, noting popular recent titles including Tove, Forest Giant (Metsäjätti) and Nimby.
Elisa always claims the first release window for its original series, but for features it can accommodate the window after theatrical or indeed a later window to boost its catalogue titles. The service's audience is broad, "so our selection is not just niche, but also the blockbusters," says Korpela. "We have deals with all the major studios."
It also acquires films from other distributors as well as directly from producers. It has not commissioned any original films — "we always keep open-minded for new experiments," Korpela says — but it has launched 25 original series since 2015. Hits on the episodic side have included All The Sins, Man In Room 301, Bullets, Arctic Circle, Shadow Lines and Bad Apples.