Festival in touch with guests coming from Paris.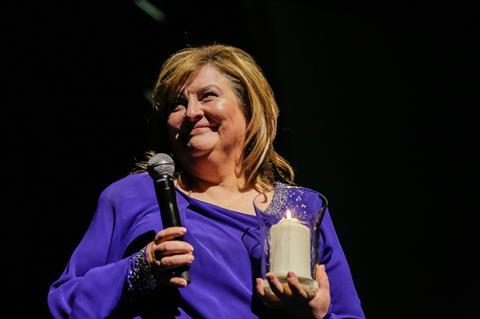 Tallinn Black Nights Film Festival (Nov 13-29) has paid tribute to those who died in Friday's terrorist attacks in Paris, in which more than 130 were killed and 350 injured.
After the opening night of the festival in the Estonian capital, attendees began to learn of the attacks and festival director Tiina Lokk issued a statement.
"Tallinn Black Nights Film Festival (BNFF) would like to extend its condolences and support to our friends in France," said Lokk.
"We sincerely believe it is in times like these that it is even more important to gather in houses of cinema, make films and share our experiences as human beings, to develop and celebrate understanding and tolerance across cultures, races, religions and humanity overall."
Lokk said safety was of utmost importance to the festival and that it was taking all precautions necessary in looking after attendees.
"We are contacting guests who are coming from Paris (or flying through there), and will keep you updated on any changes in screening and event schedules," she added.