Port Of Call director Philip Yung to helm detective thriller.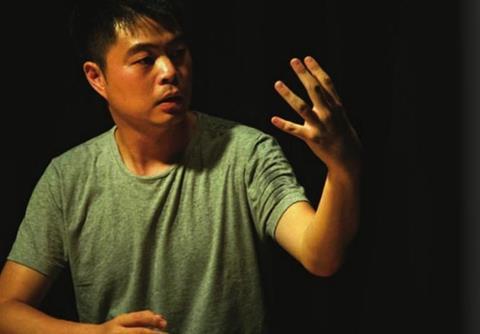 Hong Kong-based China 3D Digital Entertainment launched a new slate of six titles at Hong Kong Filmart, including $13m (HK$100m) detective crime thriller The Death Notice (working title).
Directed by Philip Yung, whose last film Port Of Call is a multiple award-winning crime thriller, the new picture is a co-production with Chinese streamlining platform iQiyi. A-list actors are expected to be cast.
The Death Notice was originally published as an Internet novel. It has subsequently been adapted into a highly popular Internet drama with reportedly a billion click-throughs.
Also on China 3D's new slate is The Menu, which is the big screen adaptation of HKTV's series and reunites the series director Pun Man Hung with his cast Gregory Wong, Catherine Chau and Kate Yeung; 29+1, which is based on actress-director-playwright Kearen Pang's theatre production of the same name and stars Chrissie Chau and Joyce Chang; and Lawrence Cheng's Diary Of A Small Man 3.