EXCLUSIVE: Korea's Lotte Entertainment has picked up Meet The In-laws 2 (working title), directed by Kim Jin-young.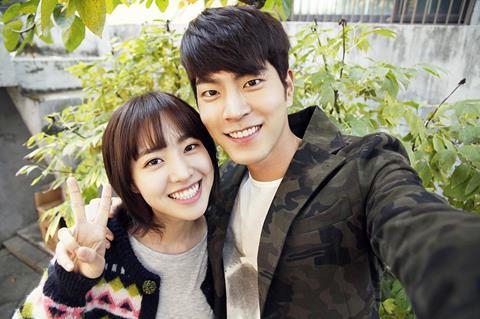 Kim directed the first Meet The In-laws, which in 2011 clocked up 2.5 million admissions locally.
In the sequel, Chul-soo, the only son of a notorious crime family, studies for the police force exam in order to marry Young-hee, who is a detective and the daughter of a cop.
His parents, of course, try mightily to sabotage his wedding and his future as a cop. But when Young-hee and her family are ordered to investigate a series of murders, Chul-soo helps out by borrowing from his parents' expertise in crime.
Jin Se-yeon from TV's Doctor Stranger and Bridal Mask stars with Hong Jong-hyun from TV's We Got Married.
The film is set for release April 30.
Lotte's Filmart slate also includes Min Kyu-dong's period drama The Treacherous, Lee Hae-young's mystery thriller The Silenced, Chun Sung-il's war drama The Long Way Home, Park Heung-shik's action drama Memories Of The Sword, and Jang Woo-jin's drama A Fresh Start.
They also have Kim Dae-hwan's Berlinale title End Of Winter in the Hong Kong film festival's Indie Power section.