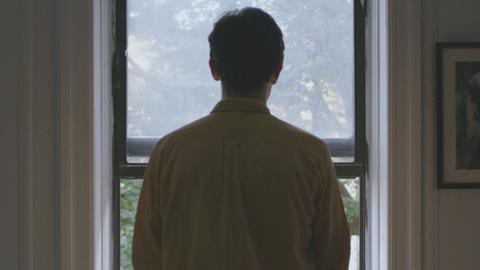 Grasshopper Film has picked up US rights to Ricky D'Ambrose's Notes On An Appearance. The film's theatrical release is set for this summer, and will be followed by VOD and home video releases.
Notes On An Appearance tells the story of a young man's disappearance in New York City, and stars Keith Poulson, Bingham Bryant, and Tallie Medel.
It is D'Ambrose's first feature, with his previous short films having screened at the New York Film Festival, the Berlin International Film Festival, and Venice.
"Witty, idiosyncratic, mysterious, and strikingly assured, Ricky D'Ambrose's Notes On An Appearance is one of the most exciting debuts I've seen in years," founder and president of Grasshopper Film Ryan Krivoshey said. "It's the type of work that somehow bridges cinema's past and future; a film that announces the arrival of an extraordinary new filmmaker."
Krivoshey negotiated the deal with the film's producer, Graham Swon of Ravenser Odd.