EXCLUSIVE / UPDATED: Stuart Ford's sales team will commence talks with international buyers on the Croisette on Spike Lee's comedy musical.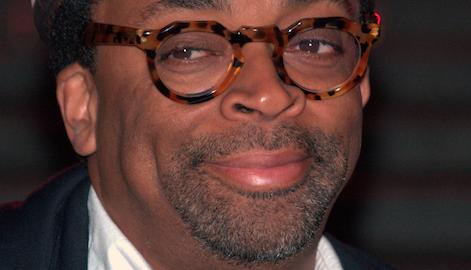 Chiraq – a late prestige addition to the IM Global slate on the eve of the market – is Lee's reimagining of the ancient Greek comedy Lysistrata.
The story will centre on a woman's quest to end gang warfare in Chicago. The project may feature the involvement of Kanye West and Jennifer Hudson, while Sam Jackson and John Cusack are understood to be lining up to appear in the hot title.
"Contrary to published reports, Kanye West will not be starring in Chiraq," said a spokesperson for West. "However, there are discussions for West's possible involvement in the film's soundtrack, schedule permitting."
Amazon is on board the US release. Screen understands the fledgling Amazon Original Movies is plotting a theatrical release and could be about to announce Chiraq in Cannes along with further details of its inaugural slate, which head of production Ted Hope is assembling.
Ford and his team, buoyed by the arrival from The Weinstein Company of new president of international sales and distribution Michael Rothstein, are busy preparing a roster that includes the Marlon Wayans spoof Fifty Shades Of Black.
The slate also features Southside With You, the romance based on President Barack Obama's courtship of future First Lady Michelle Robinson.
IM Global did not return calls.